Press Conference: Climate x Worker Rights | Remake | #NoNewClothes Challenge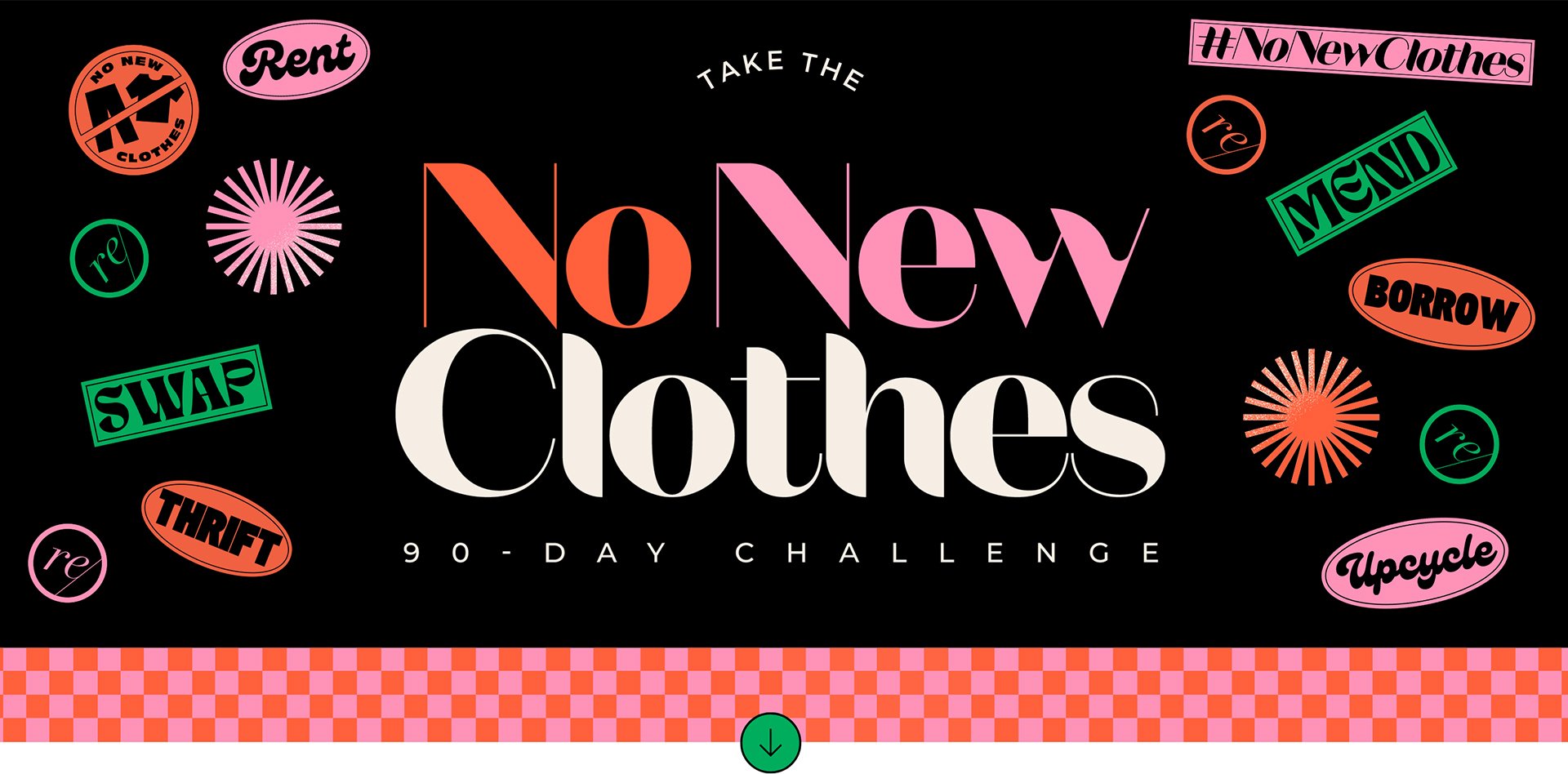 Press Conference: Climate x Worker Rights | Remake | #NoNewClothes Challenge
203
203 people viewed this event.
On the occasion of the launch of the #NoNewClothes challenge, Remake invited a panel of experts to discuss how the fashion industry's overproduction issues are causing frontline impacts, such as flooding and climate erosion, as well as human rights impacts.
Date: 31st May 2023
Time: 12 pm EST / 9.30 pm IST / 11 pm ICT
Hear from our distinguished speakers:
Dr. Hakan Karaosman,

Professor and Award-Winning Researcher focusing on supply chain sustainability, Cardiff University

Wiranta Ginting,

Deputy International Coordinator

, Asia Floor Wage Alliance (AFWA)

Nat Kelly,

Actress and activist

Moderated by

Ayesha Barenblat,

Remake
Wiranta Ginting from AFWA spoke on the connection between the climate emergency and labour rights, with a special connection to ensuring garment workers receive living wages.
To register for this event please visit the following URL: →
Date And Time
Event Types
Event Category
Share With Friends